Concession Carts
Concession carts are used in many locations – hotels, convention centers, arenas, stadiums, resorts and theme parks.  Our carts feature the highest quality construction to ensure they are durable, safe and easy to manage. Concession carts are custom built to spec for each client, down to the finest detail. This ensures all safety, equipment and design needs are met or exceeded for your unique business and venue. 
Concession carts Customized to Your Venue's Needs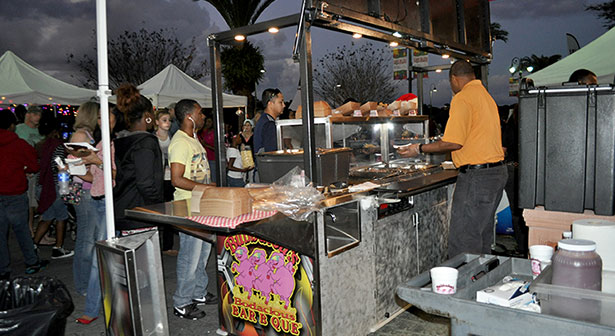 Franchise Friendly
We can meet equipment requirements and trademark/graphics standards for any franchise or organization. We can also help you establish and build your franchise or brand with custom logos, graphics, apparel, digital menu boards and more.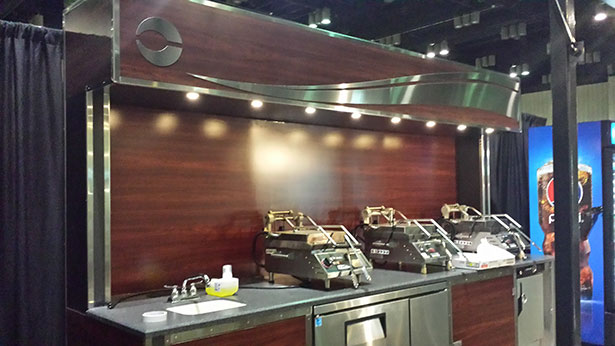 Custom Design Options
Our custom cart designs are as unique as their venues. Choose from a variety of rich laminate exterior finishes, Corian© or solid surfaces, custom lighting, display fixtures, sound features and more to customize the look of your cart or carts.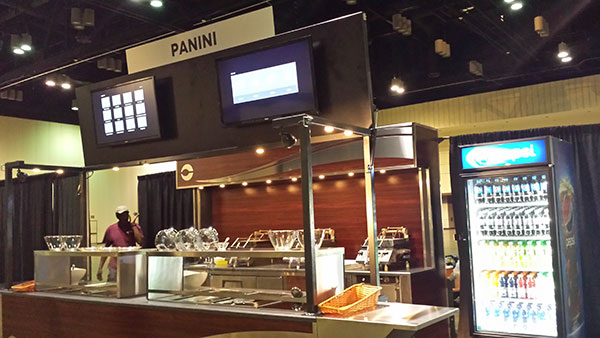 Quality Construction
Our carts are made from durable stainless steel and lightweight aluminum for long life and durability.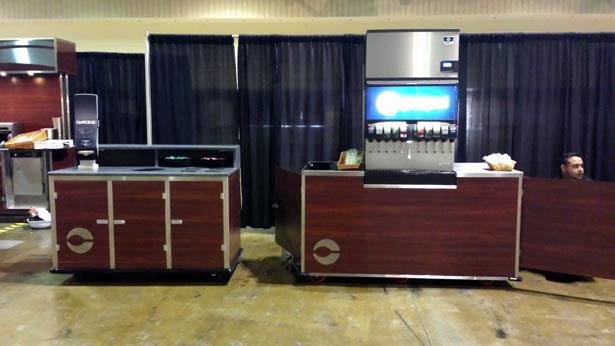 Order One Cart or a Fleet
Do you need more than one cart with identical cooking and serving features? We can build a fleet of carts just for you. Fleet carts are identical in every way, so you will save time training staff. And because they are branded with your unique features and graphics, your customers can easily find you at any location.